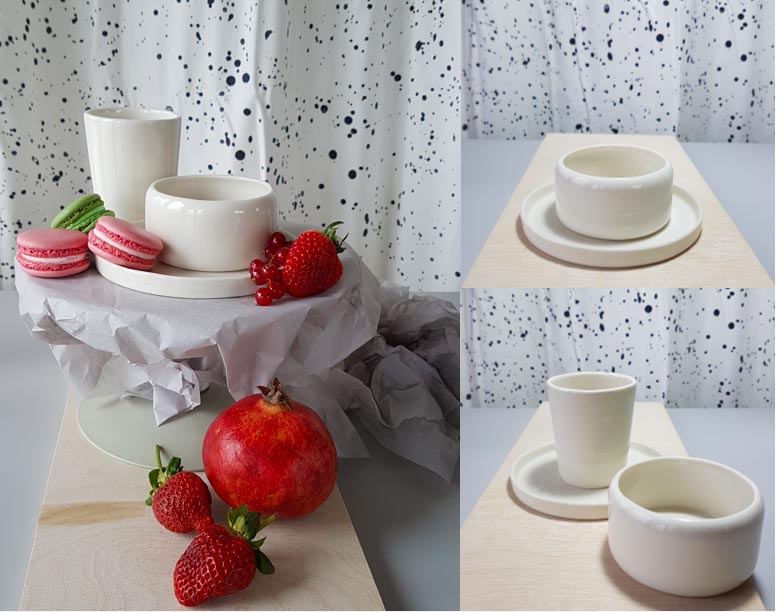 The "Simplicity" collection is a tribute to white porcelain and simple shapes.
During my professional experience I have often worked with this concept and not infrequently I have had challenges in materializing it.
Because "Simplicity" is not just about color or lack thereof, shapes that have been carefully created to give this feeling to the viewer, but especially it is about functionality, utility, versatility in being easily combined with other objects, the sense of serenity .
"SIMPLICITY" talks about the discipline of gesture and thought.